Screw Pre-chilling Machine
Brand :Xinbaiyun
Product origin :Nanjing, Jiangsu Province. China
Delivery time :5-10days
Supply capacity :10-20/month
Product Description
Screw Pre-chiller is used in pre-chilling procedure after eviscerated. To get ideal chilled meat, the chiller is adopted in high pressure air flow agitation and screw blade push-ahead method to ensure the poultry was
cleaned and chilled completely and evenly. The lengthis varies from corresponding processing capacity, can meet the commodity inspection and food hygiene standards.
Chill chicken carcass within 45 minutes by immersion chilling combined with variable agitation
The purpose of chilling is to inhibit microbial reproduction by dropping carcass core temperature down below +5℃.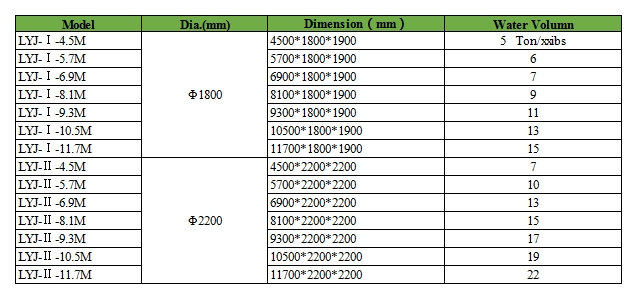 Please feel free to give your inquiry in the form below. We will reply you in 24 hours.