>
>
>
1000BPH Chicken slaughter line send to Algeria
1000BPH Chicken slaughter line send to Algeria
It's April 22, 2020, we are going to ship a set of poultry slaughter equipment to Algeria today.
We acquainted with the Algerian customer in February 2020. The customer is full of interest in slaughter equipment. So that we gave the client a detailed introduction of the status of poultry slaughter equipment at work through photos and videos. Besides, we designed a suitable plan for client which includes a series of equipment and accessories such as A-shape plucking machine, Air-blowing scalding machine, etc. After studying it, the customer expressed his satisfaction with our designed plan.
So, in past month we started to prepare this equipment for customer, and today we will send this equipment to customer in Algeria.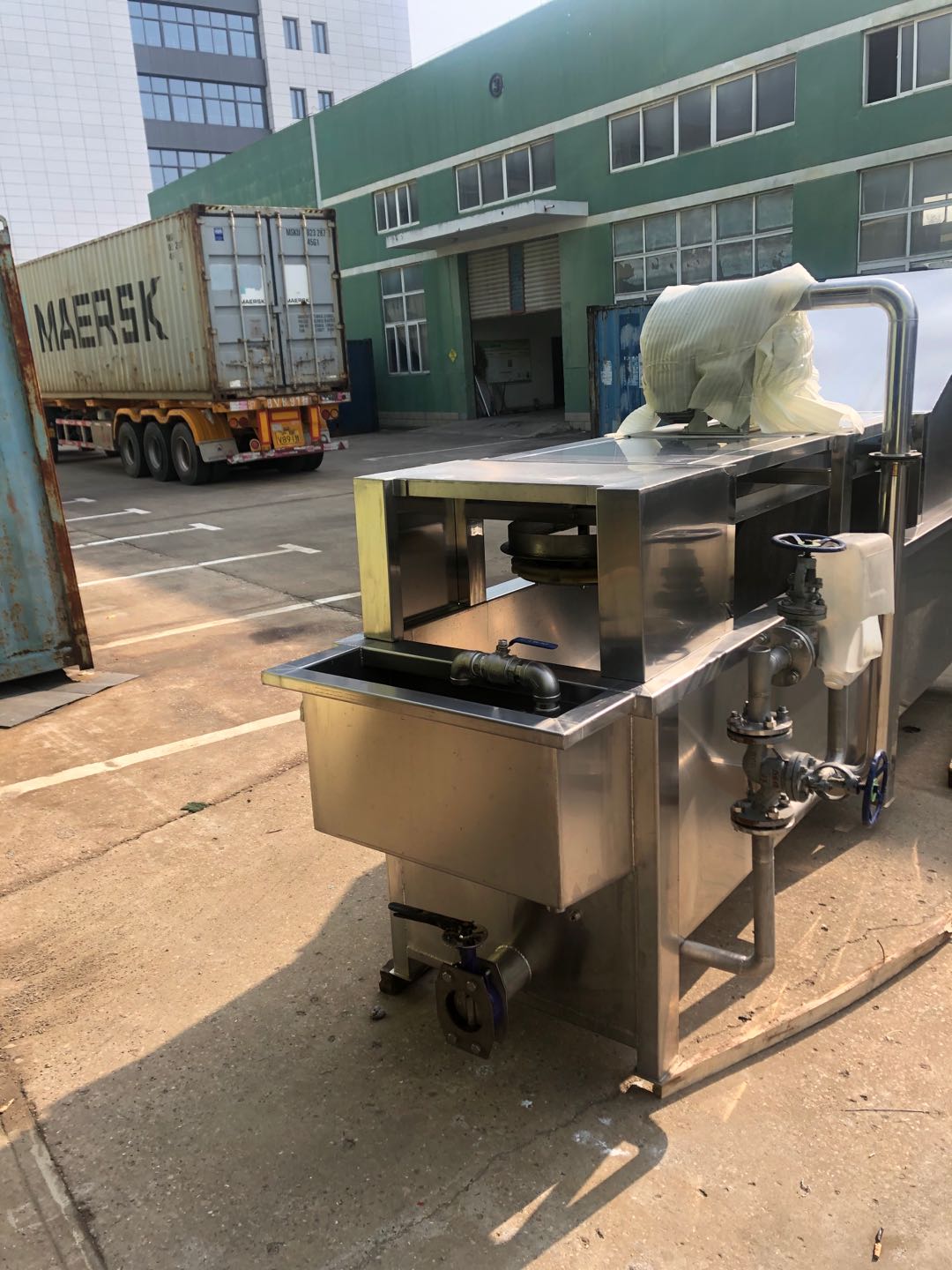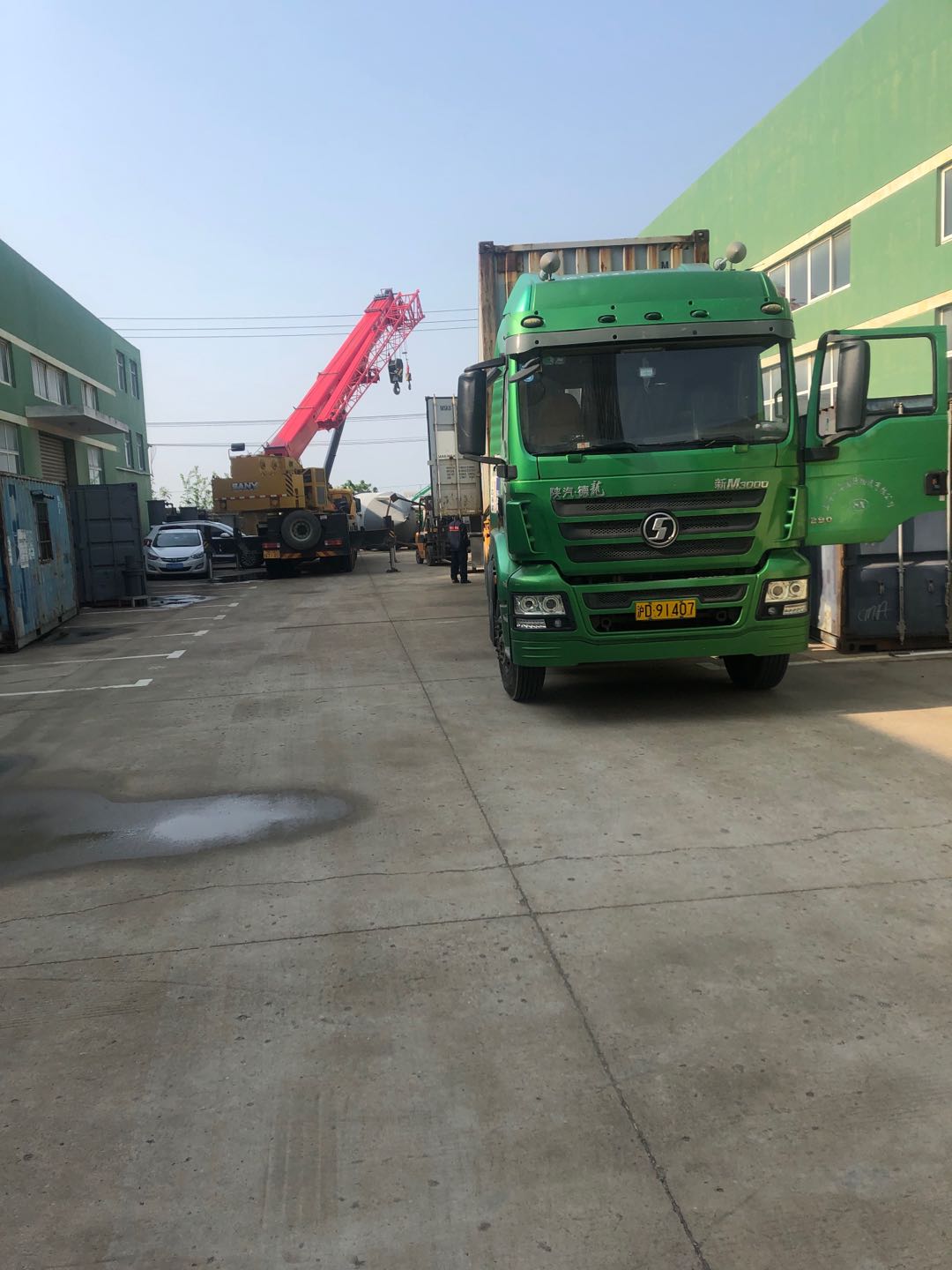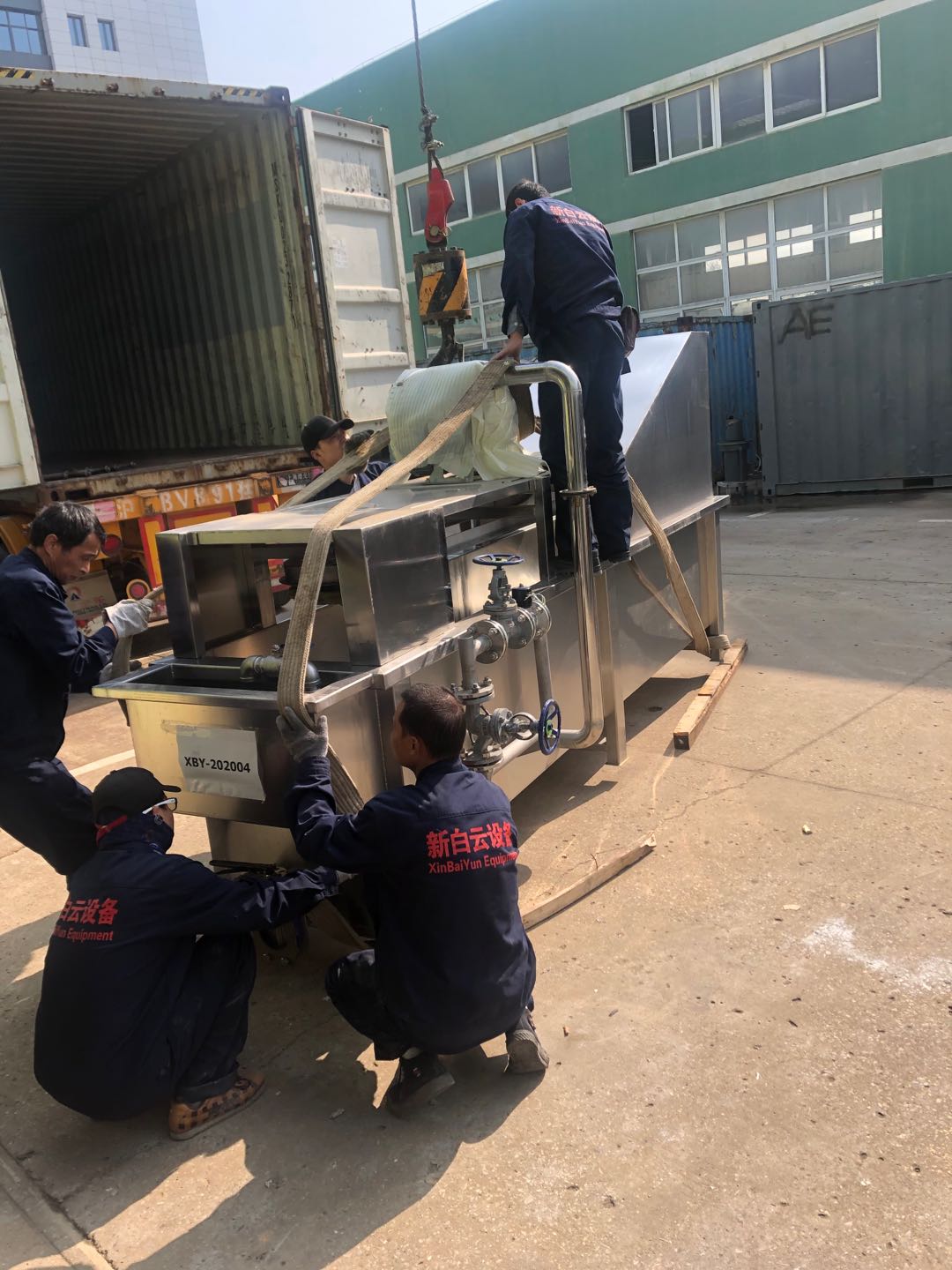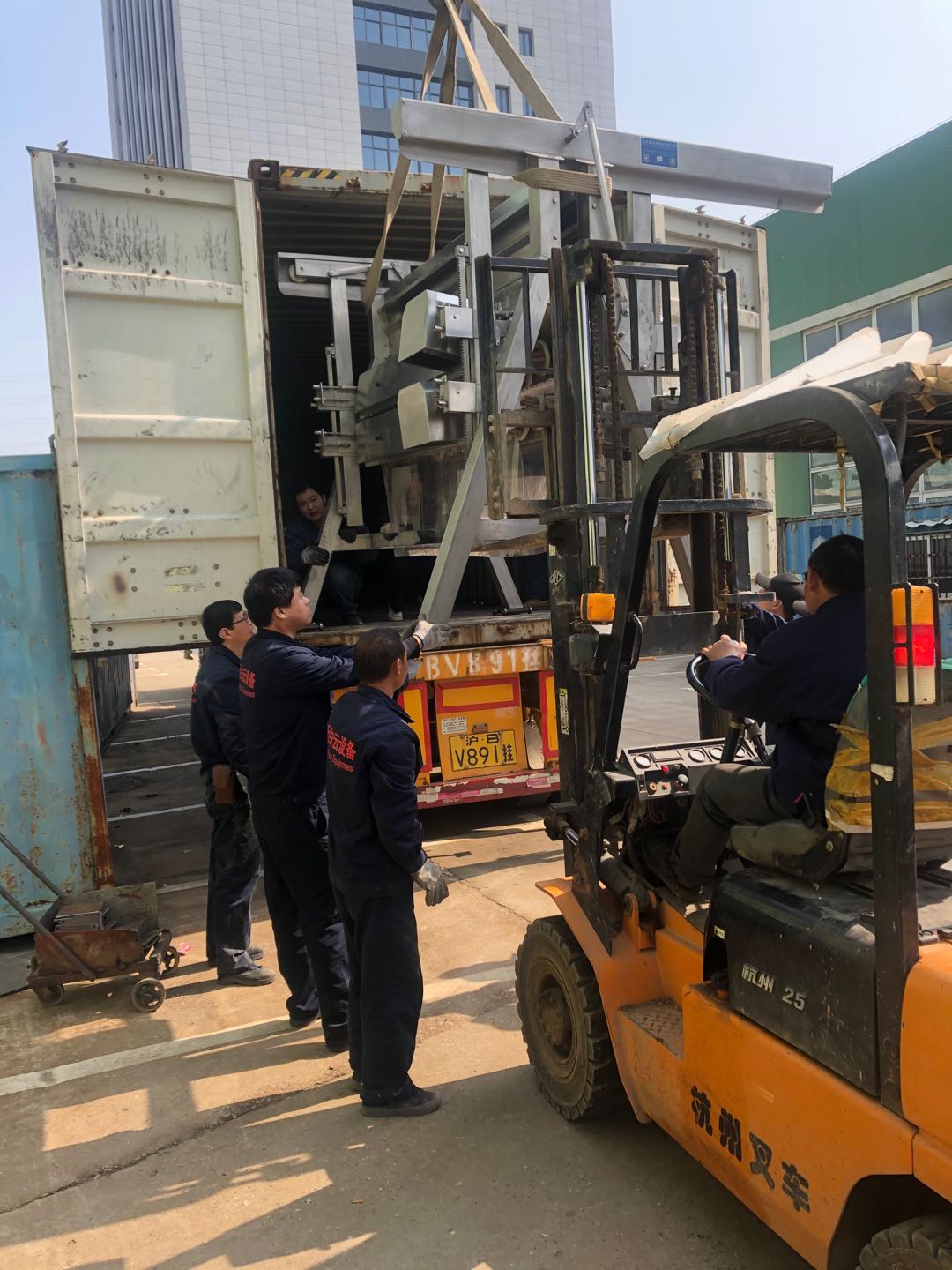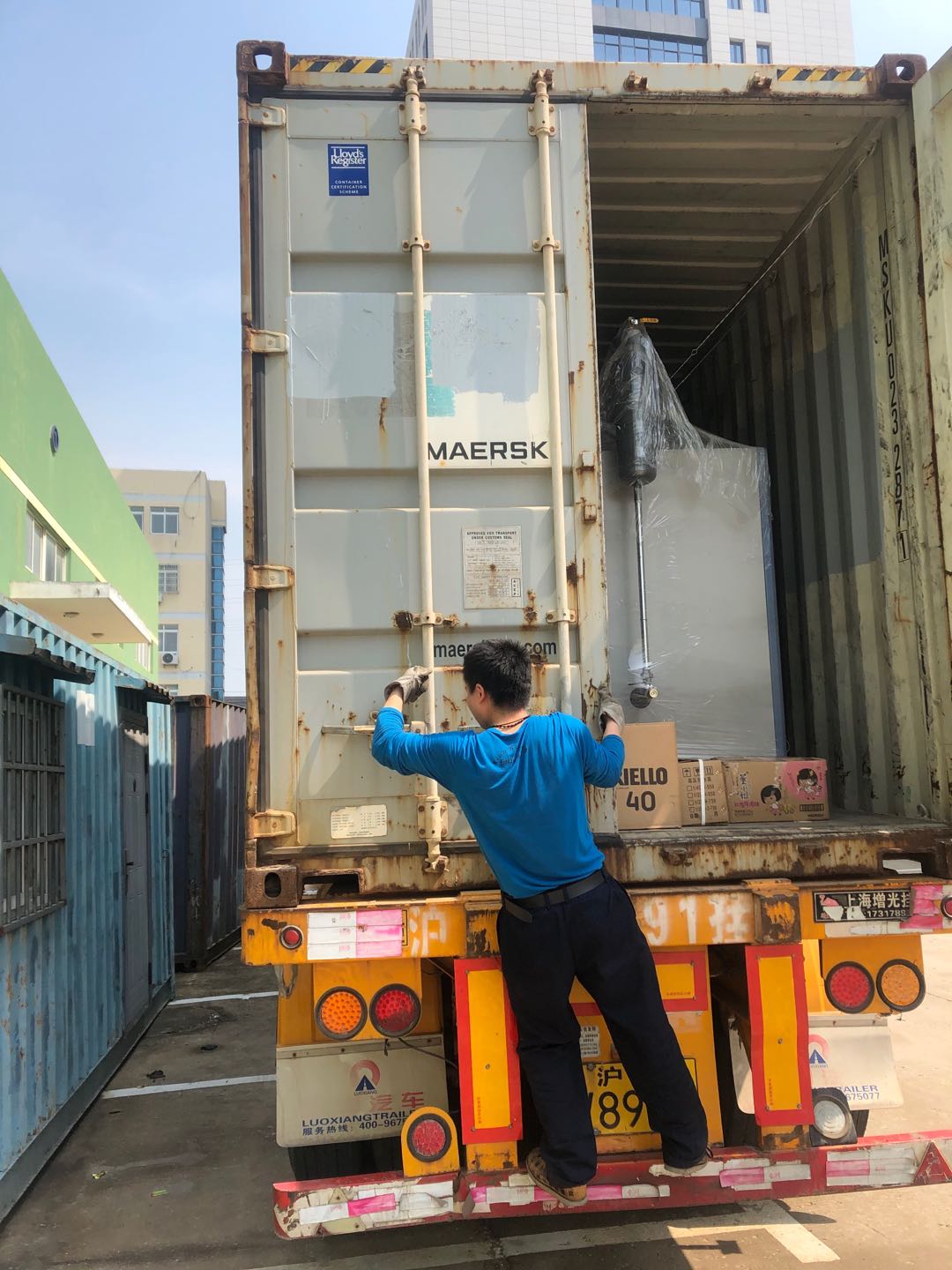 Please feel free to give your inquiry in the form below.
We will reply you in 24 hours.