>
>
>
10000BPH Chicken and 5000BPH duck slaughter equipment to CHAOHU CHINA
10000BPH Chicken and 5000BPH duck slaughter equipment to CHAOHU CHINA
On September 12, 2020, We shipped 4 vehicles slaughter equipment to Chaohu, Anhui.
The equipment we sent to Chaohu today are a chicken slaughtering line and a duck slaughtering line. The customer is very strict with choosing a manufacturer. We introduced to the customer that we,Nanjing Xinbaiyun Equipment Company, are a professional manufacturer of poultry slaughtering equipment, and customer also inspected in our production workshop. During the visiting, our engineers also gave customers a detailed introduction about poultry slaughtering process and the parameters and functions of each equipment. After customer learned about our company's professionalism and perfect after-sales service, he finally choose our company in many companies.
After confirming the plan, we strictly controled the quality and send professional poultry slaughtering equipment to the customer.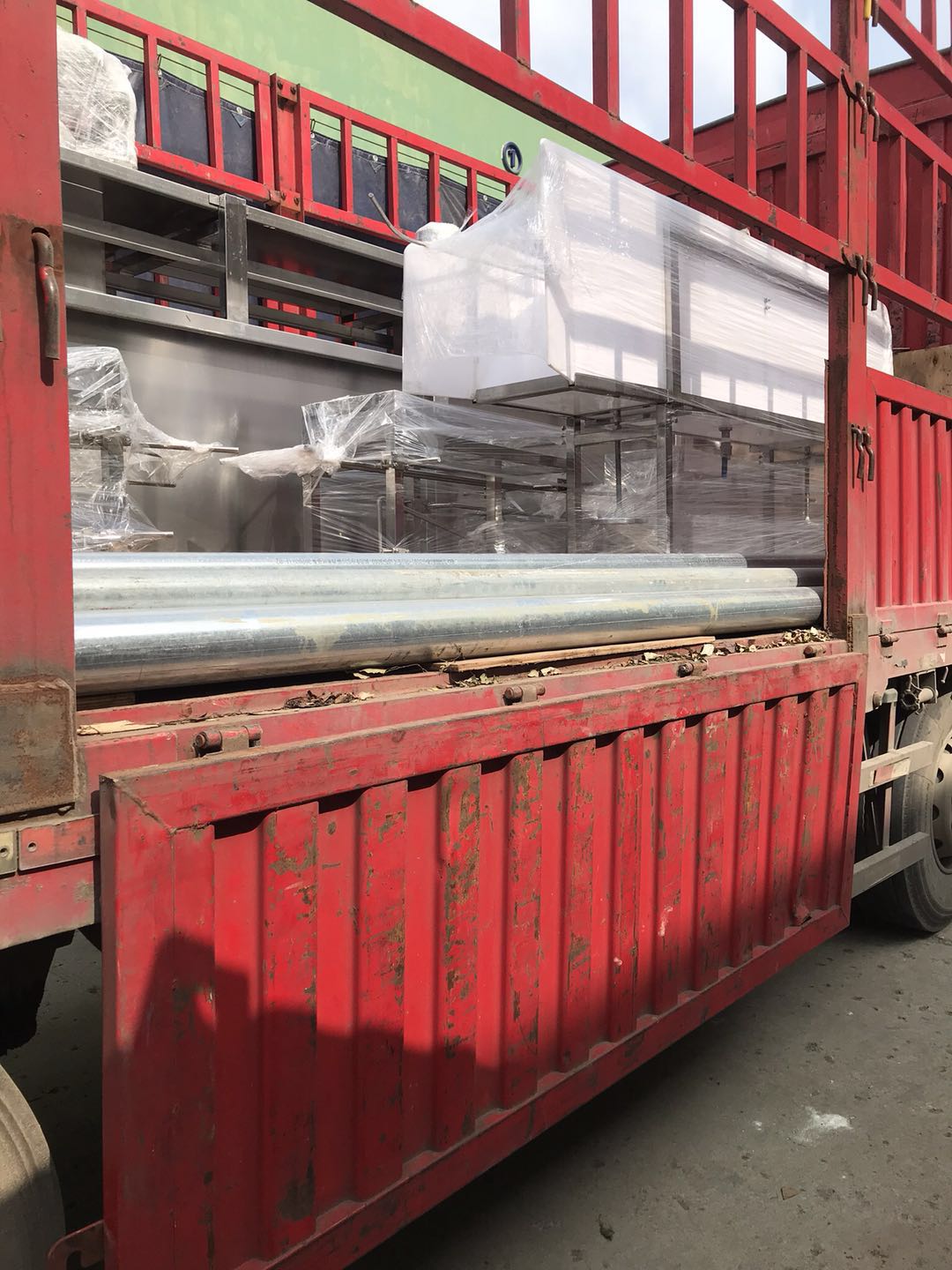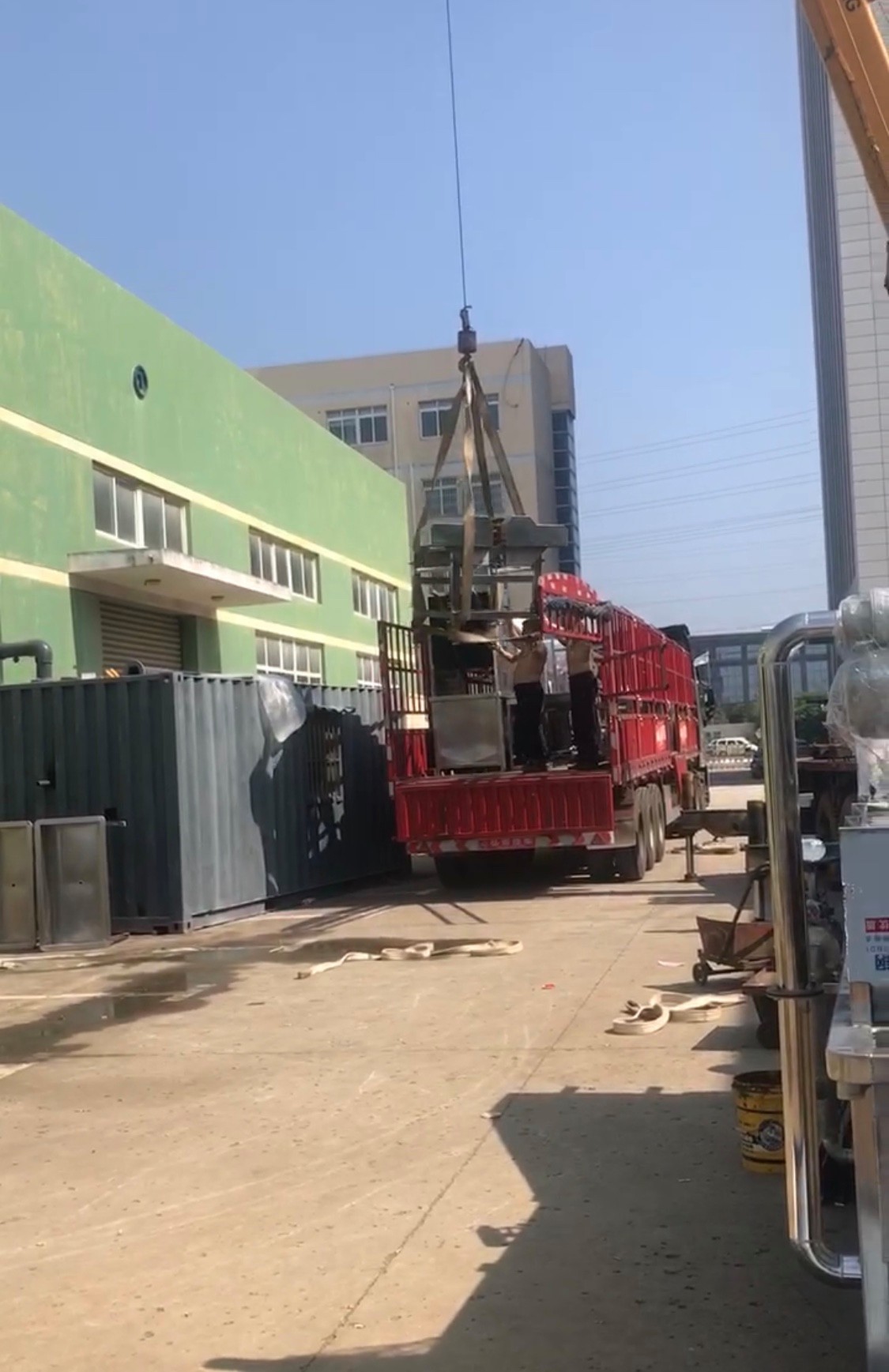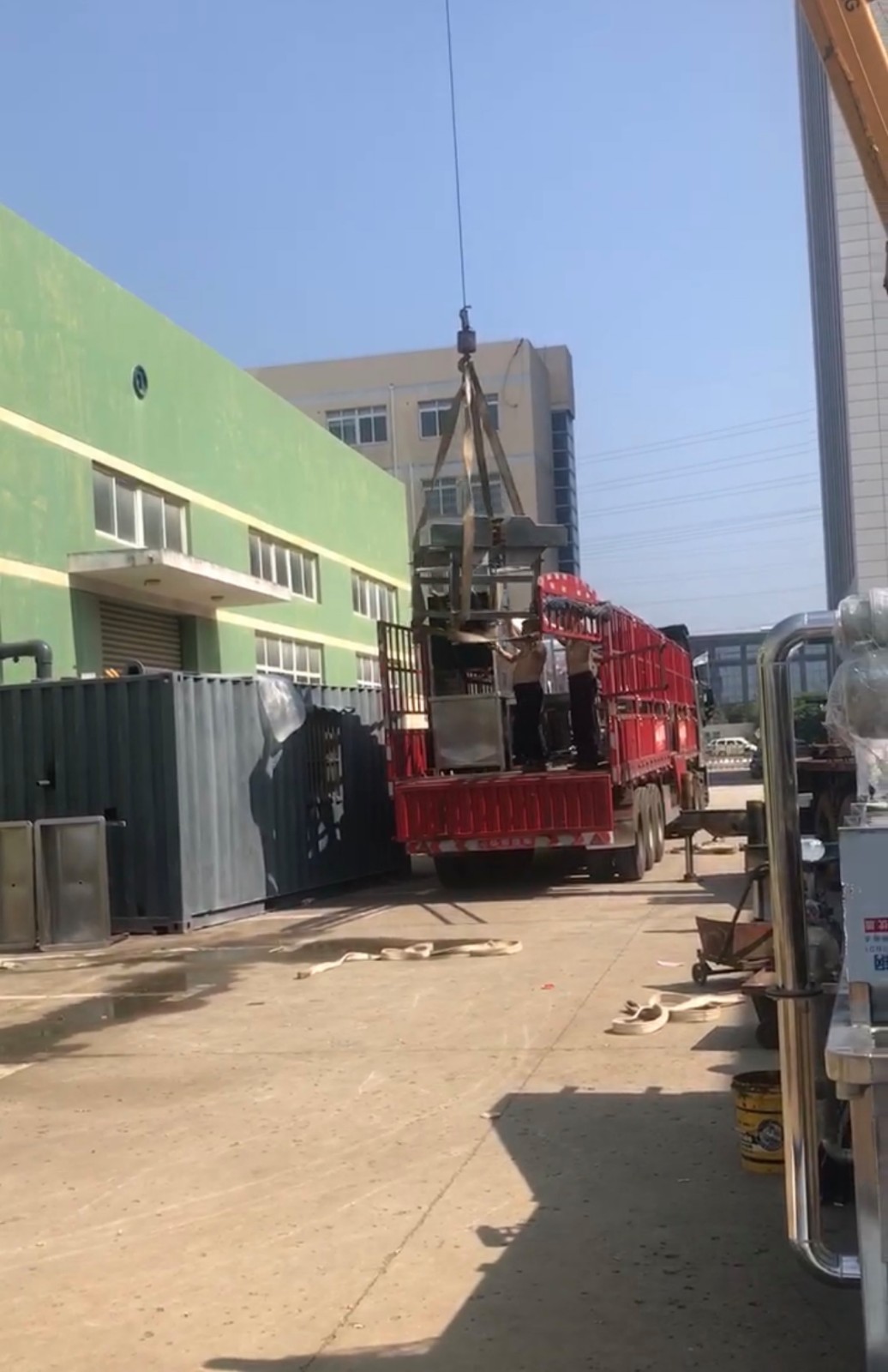 Please feel free to give your inquiry in the form below.
We will reply you in 24 hours.